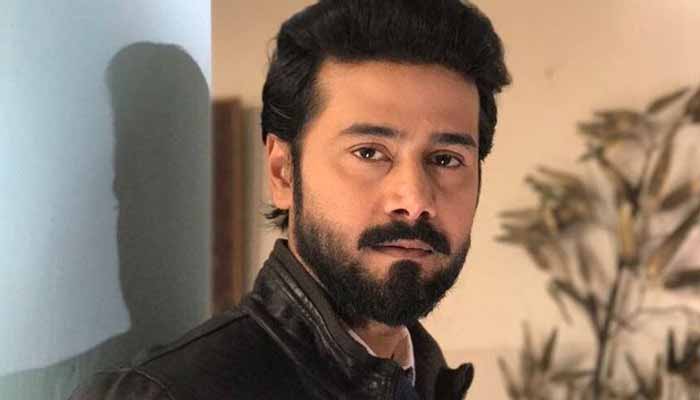 Actor Ali Abbas, who showed the essence of best acting in Geo Entertainment's popular drama serial 'Khali Haat', also fell victim to the global epidemic Corona virus.

Actor Ali Abbas told his fans through his Instagram post that he has been confirmed to have corona virus.
"Sometimes it is important to shed light on my busiest life and I have this opportunity for the next 15 days," said Ali Abbas.
"I tested positive for the corona virus and I need your love and prayers," he said.
Following this post of actor Ali Abbas, prayers and good wishes are being expressed by his fans for his recovery, including various features of the showbiz industry.