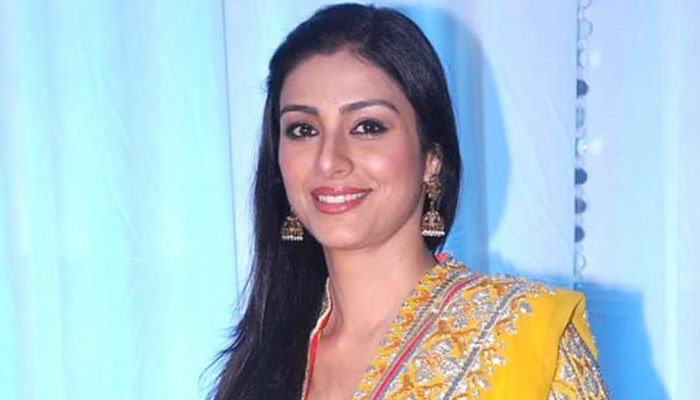 Leading Bollywood actress Tabassum Fatima Hashmi alias Tabu's Instagram account was also hacked.
Tabu has warned her fans on Instagram Story that her account has been hacked so they should ignore any message coming from this account.
The actress says don't click on any post or link shared from this account.
It is believed that the Instagram accounts of various people belonging to Bollywood have been hacked during the last two months, including singer Ashabhosle, director and actress Farah Khan, actress Esha Deol, Urmila Matundkar and Sushmitasin's daughter among others. Included.