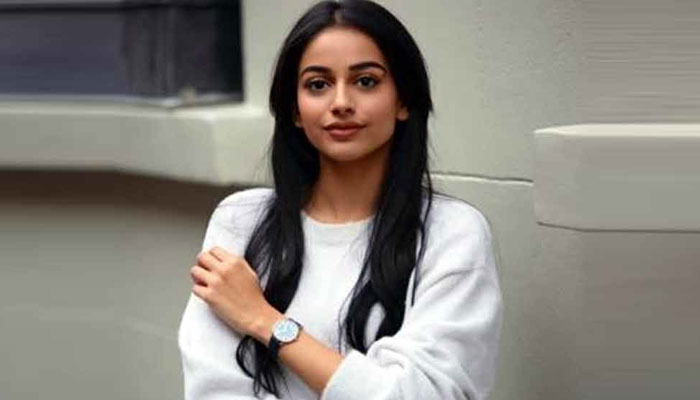 Indian actress Banita Sindhu, who is infected with corona virus, has clarified about refusing to seek treatment in a government hospital.
According to Indian media, the actress had arrived in Kolkata on December 20 to shoot for Quetta and Teresa.
After Corona tested positive, Banita Sindhu was taken by ambulance to the Government Hospital in Calcutta (Belighata Infectious Diseases Center) where a unit has been set up for returnees from the UK. However, the actress refused to get out of the ambulance.
The actress said that the hospital lacks proper infrastructure and facilities.
According to health department officials, the actress decided to get out of the ambulance on one occasion but she was prevented from getting out without SOPs. In all this situation, the police were also informed and the police cordoned off the ambulance. To prevent the actress from getting out of the ambulance.
In this regard, the actress says that before and after coming to India, she had several tests and they all came negative, and thankfully, even after that, my tests have consistently come negative, thanks to all those who I thought.
Banita Sindhu says she wants to clarify some things because of rumors.
He says that before arriving in Calcutta, I had two tests and both of them were negative, after which I also had a test in Calcutta and during one night isolation in a government hospital, one of his tests came negative when one came positive and when I know It turned out that despite the negative test they had to live in isolation with 2 patients with corona so I decided to move to a private hospital but I was still kept with them where every other day after my negative test came. I was fired.
The actress also thanked all the staff of the hospital who took care of her during this time.