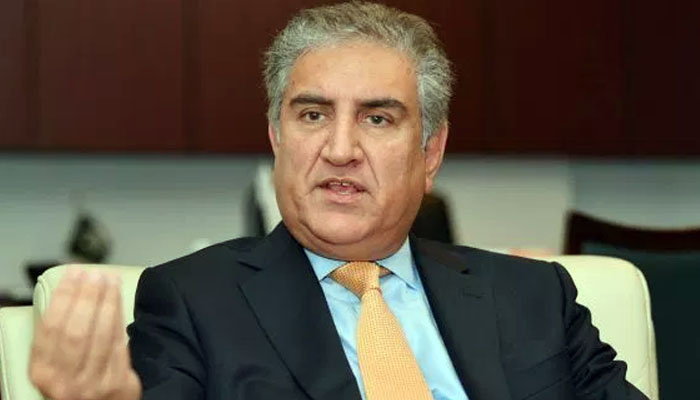 Foreign Minister Shah Mehmood Qureshi has said that the opposition Ittehad-e-Pakistan Democratic Movement (PDM) is suffering from internal turmoil.
In his statement, Shah Mehmood Qureshi said that the steps taken by the government have changed the attitude of the international community towards occupied Kashmir. The British parliamentarians made it clear that this is a controversial issue at the international level.
He said that the opposition alliance PDM was suffering from internal anarchy, Jamiat Ulema-e-Islam was divided into two factions and frustration had spread in the ranks of PDM.
He said that PDM was holding a meeting to alleviate the frustration of its workers.