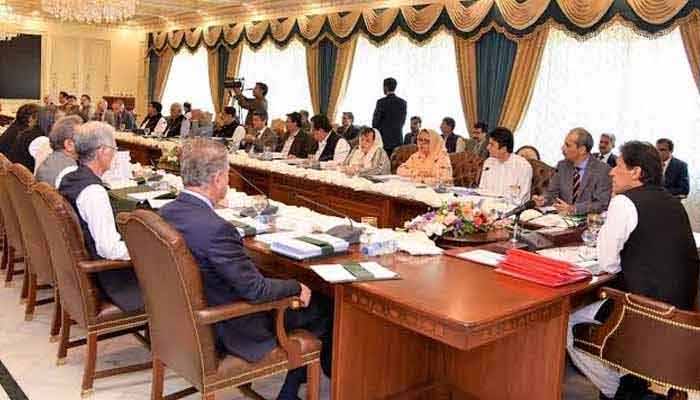 ISLAMABAD: Federal Ministers have complained to the Prime Minister about the non-participation of the secretaries in the cabinet and parliamentary committees.
According to sources, some federal ministers expressed frustration over the non-attendance of secretaries in the meetings of the committees and complained to the Prime Minister on which the Prime Minister has taken notice of the complaints of non-attendance of federal secretaries.
Sources said that the Prime Minister directed the Federal Secretaries to attend the Cabinet and Parliamentary Committee meetings at all costs and asked them to ensure their personal participation in the meetings with full readiness.
According to sources, the Cabinet Division has sent instructions to the Federal Secretaries on the decision of the Prime Minister and the Cabinet, after which the Secretary will inform the Cabinet in writing about the absence due to official engagements.