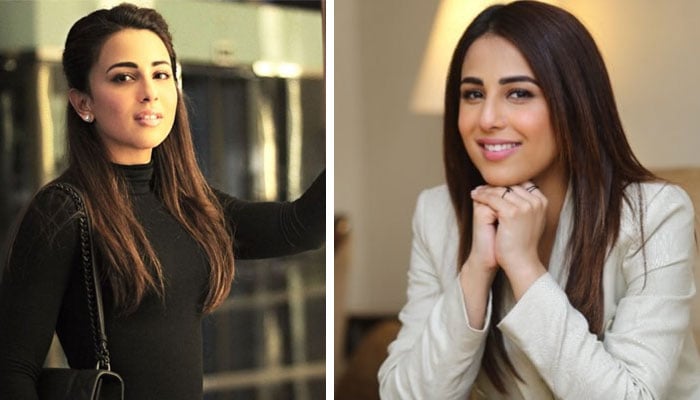 Ashna Shah is considered one of the most beautiful and talented actresses in Pakistan, an actress who is well versed in the art of impressing fans with her versatile and extraordinary artistic talents.
However, what kind of men is Ashna Shah influenced by and what are her thoughts on her "Dream Boy"? When asked about this in a recent web interview, actress Ashna Shah said that as far as looks are concerned, a smile is the most important thing for me.
Ashna Shah said that if we talk about personality, it is very important for this person to have dressing sense and smell.
"I like people who talk a lot and are funny. Being funny is very important to me. I love people who make me laugh," she said.
Ashna Shah said that she would prefer someone who can cook for marriage because I don't know how to cook, and she also loves animals.
Regarding the qualities found in her partner, the actress said that the most important thing for me is honesty which is now rarely found.